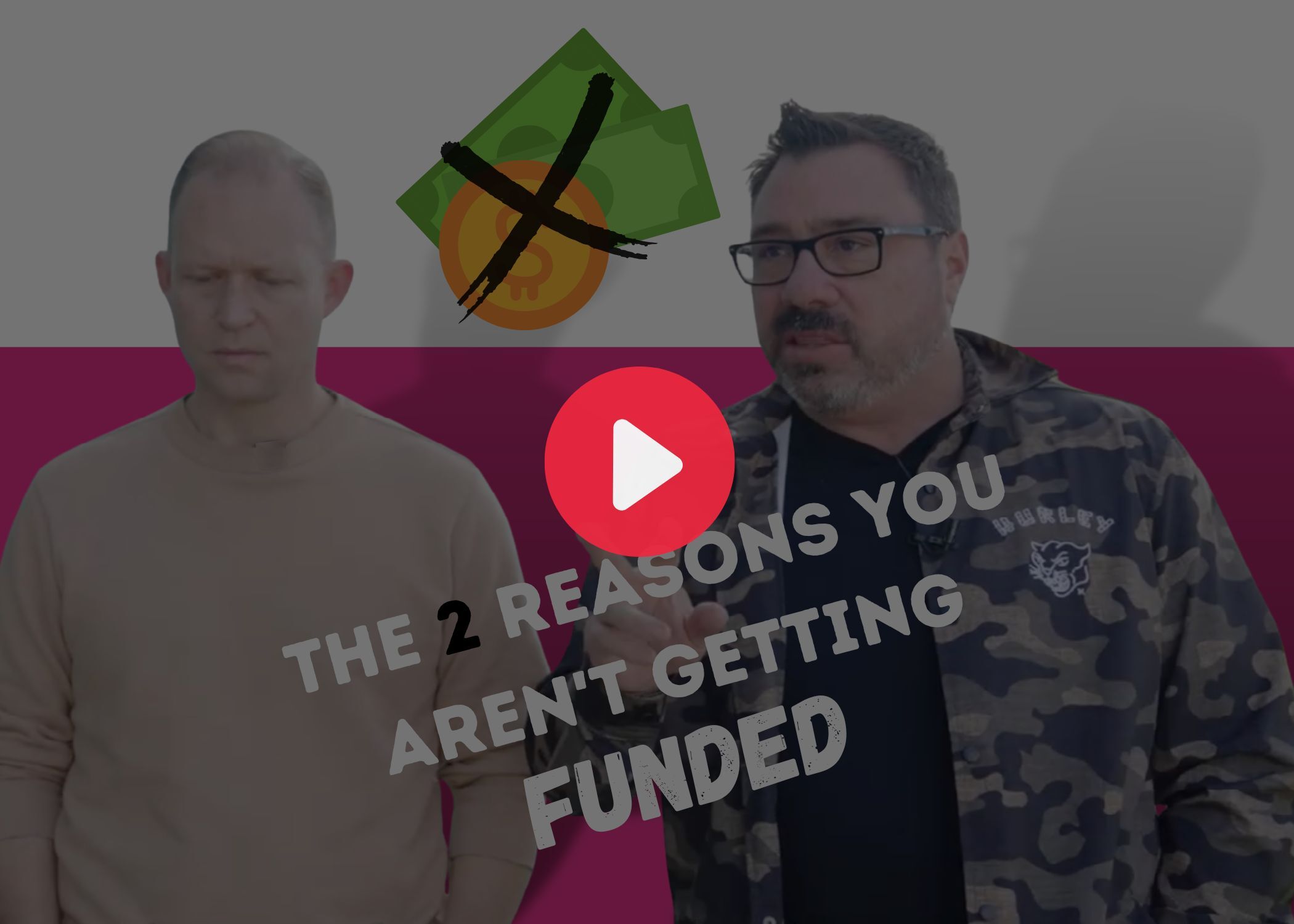 If you're struggling with getting funding, you've GOT to read this!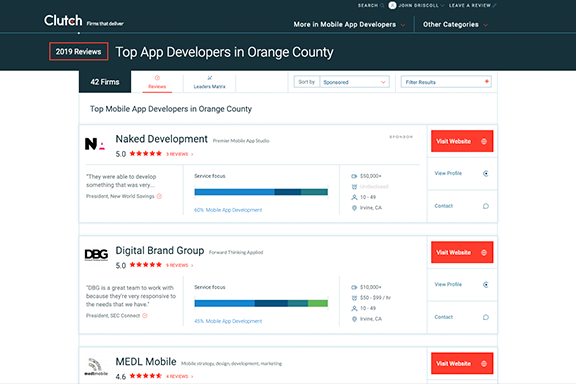 We are pleased to be named by Clutch.co as Orange Counties #1 Mobile App Development Company. Clutch.co is the industry leading website that ranks development and marketing services. As a third party...
A question so simple it just slips right off the tongue, but it's not one that can easily be answered. Regardless if your app is built by the "the big boys" or by more personal agencies like Naked...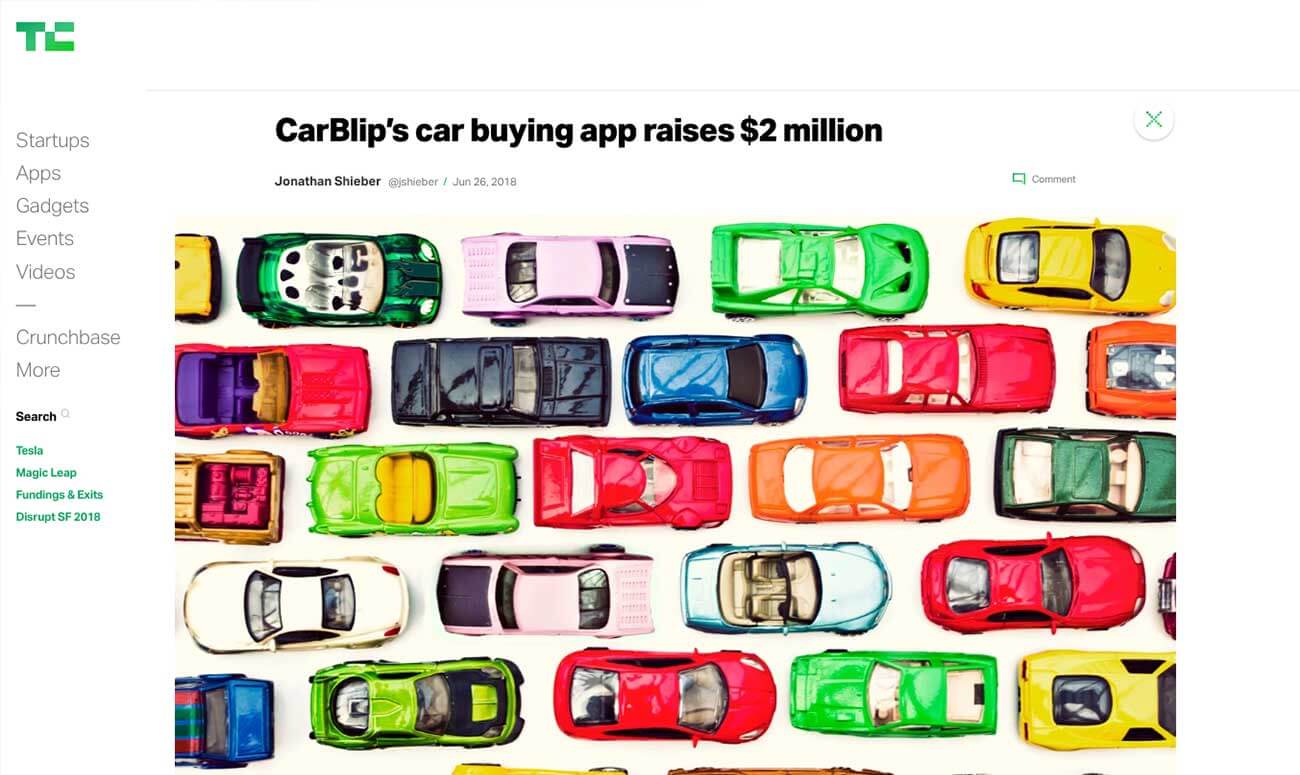 We are very excited to congratulate the CarBlip team on their strong launch into the marketplace As reported by TechCrunch, they received $2 Million in funding from Nordic Eye Venture Capital, a VC...
We are very excited to announce our new venture proudly named Naked Development. We have secured the most talented group of developers and marketers and have combined forces with a venture capital...