Alienum phaedrum torquatos nec eu, vis detraxit periculis ex, nihil expetendis in mei. Mei an pericula euripidis, hinc partem ei est. Eos ei nisl graecis, vix aperiri consequat an. Eius lorem...
Many startups disregard app store optimization. It's the most cost-effective method to organically increase your downloads for many reasons. For example, by boosting your app to be discovered through...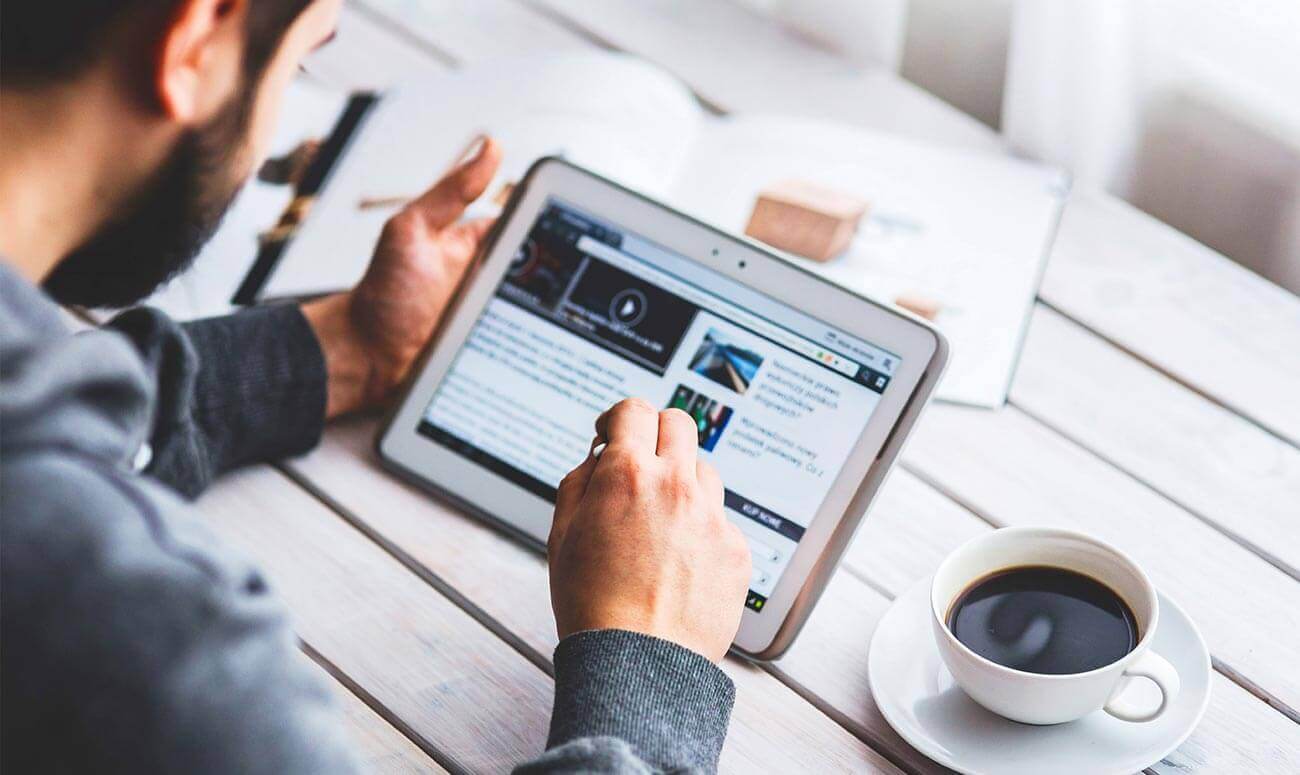 Success can be easy and spontaneous… no. The danger with such thinking is that we begin to believe instant success is such a real possibility that we don't do anything to earn it or prepare for it.