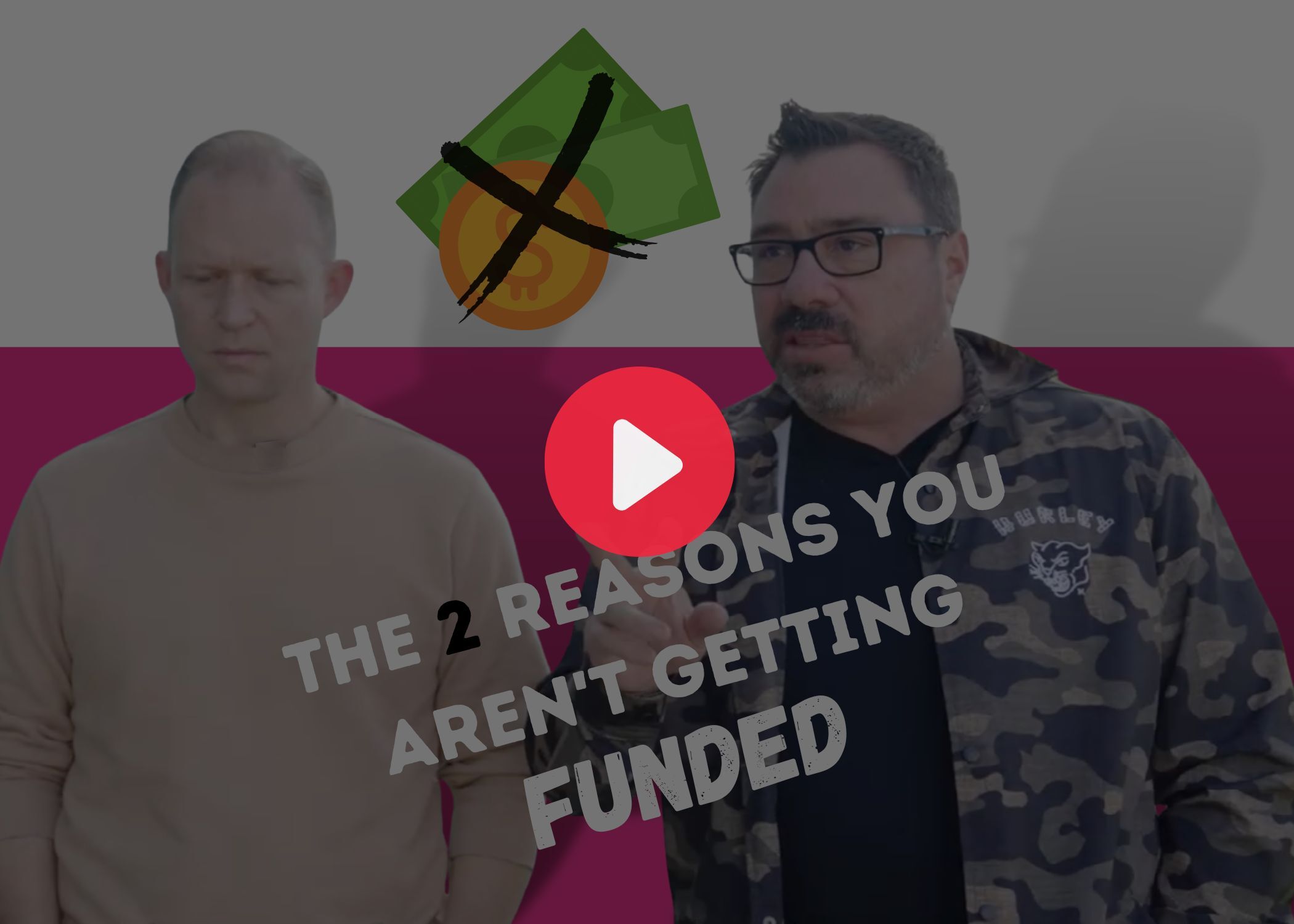 If you're struggling with getting funding, you've GOT to read this!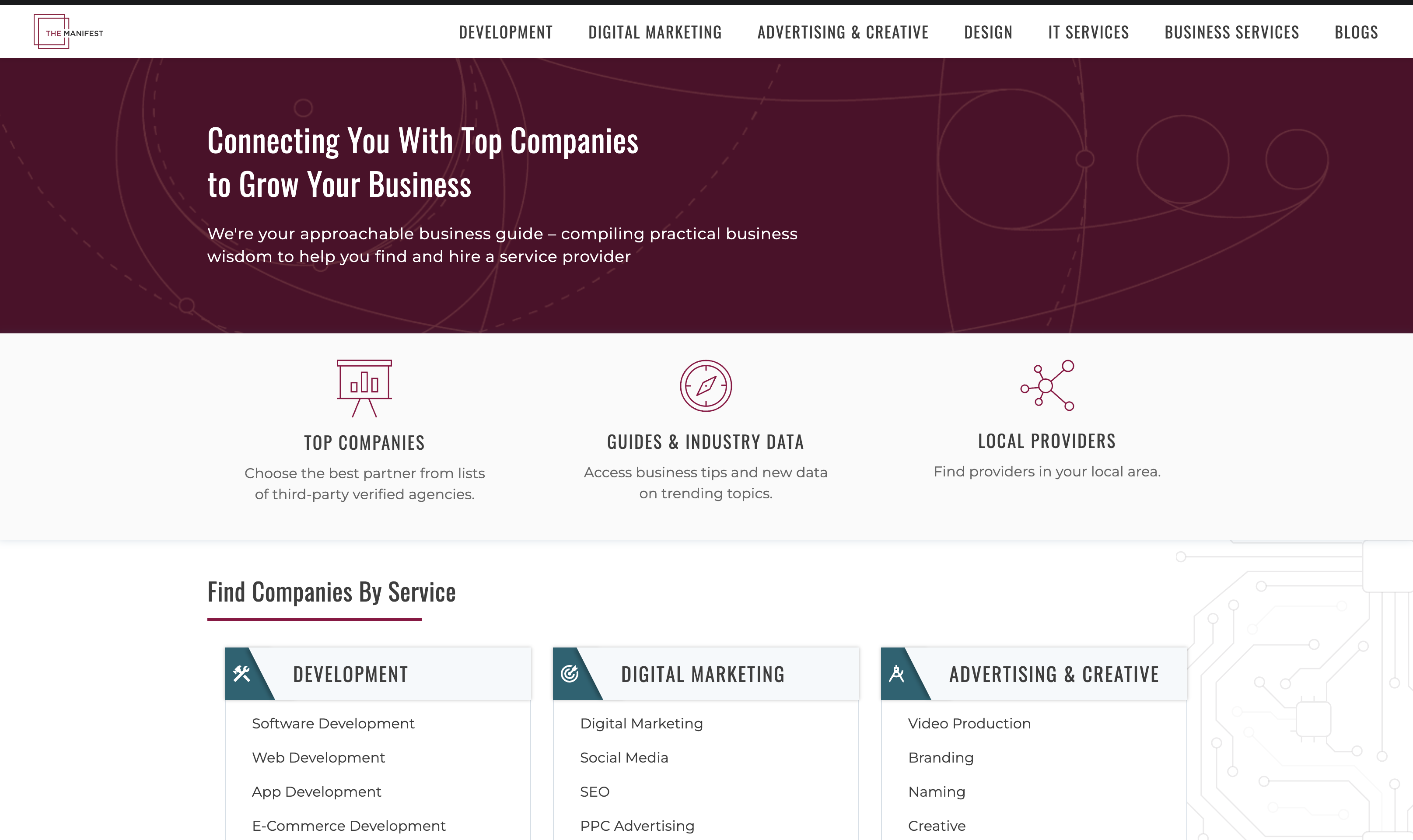 At Naked., our goal is to serve individuals and teams starting a new venture. With our in-house teams specializing in design, development, marketing, advertising, and fundraising, we're kind of like...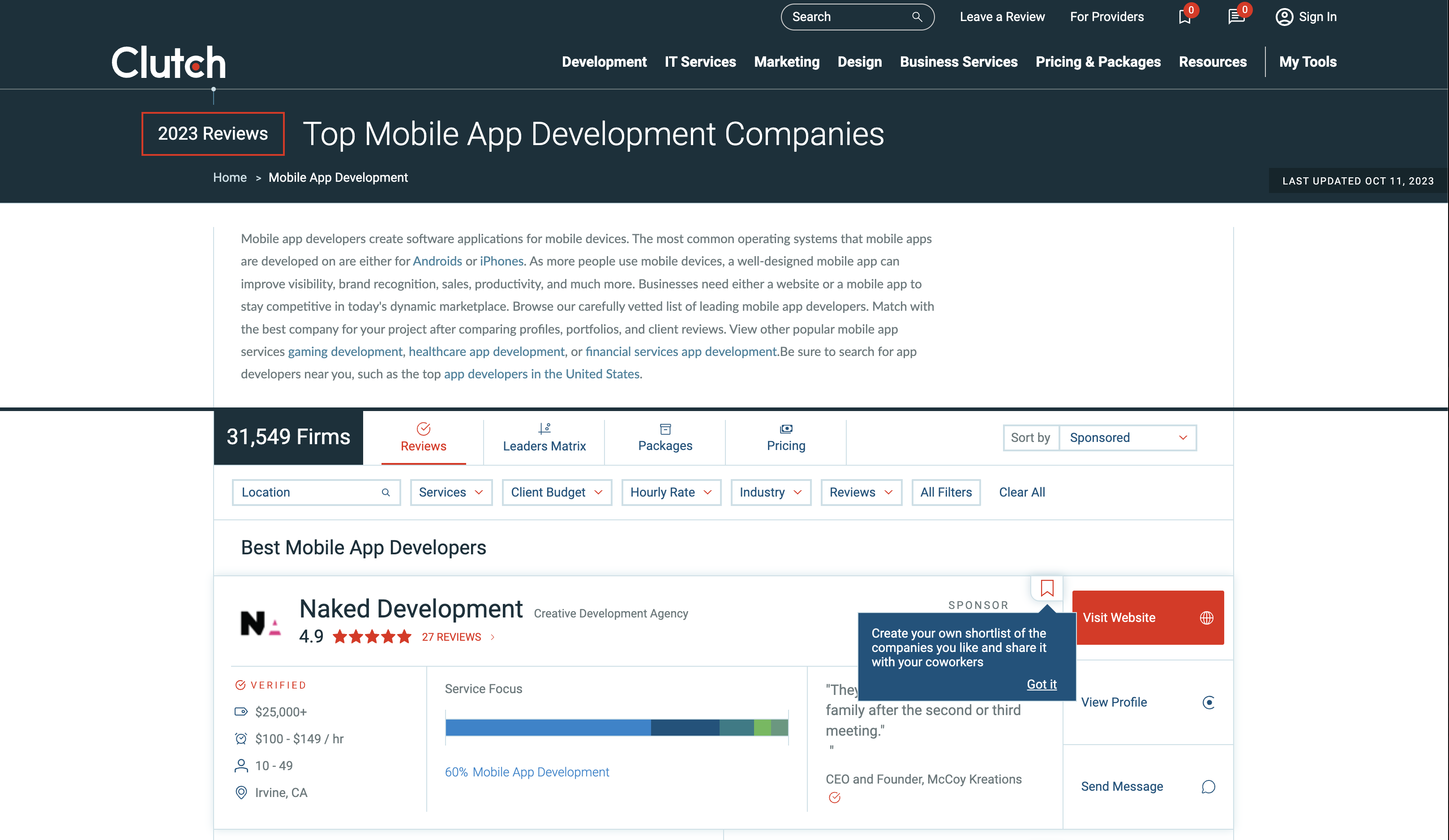 As a company, we've always believed that people should always be at the center of our app development projects. This mindset allows us to create apps that really work for our clients and allow them...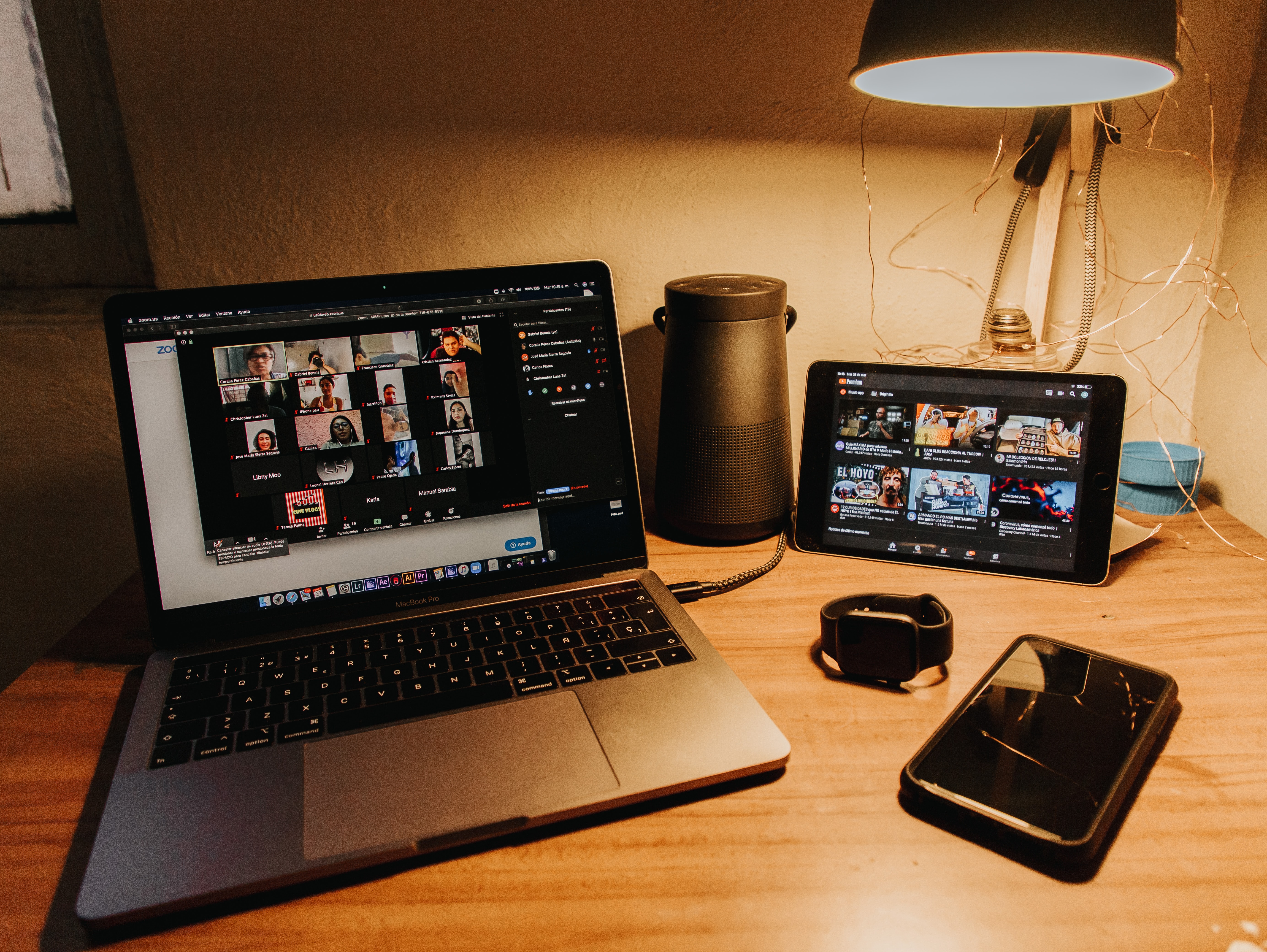 Posted by guest blogger and marketing partner Maria Mejia from Affirma
Ladan talks raising funds, relationships, and the advantages of being a female CEO.
See John Live at UCI Irvine February 7th @ 12pm.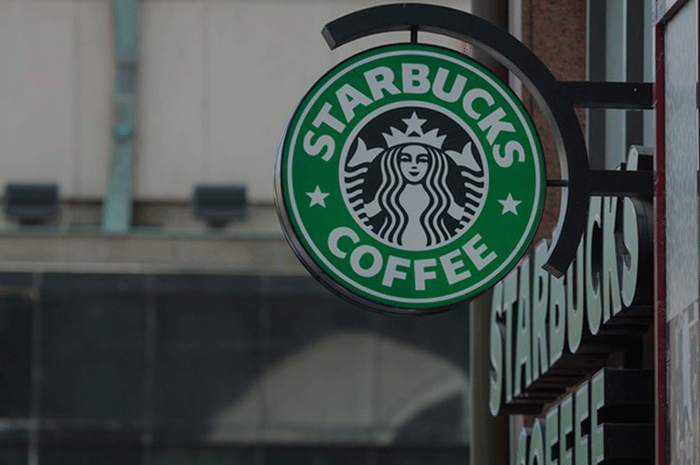 Here I am. Rehashing a talk I did over a decade ago. Why? You might ask.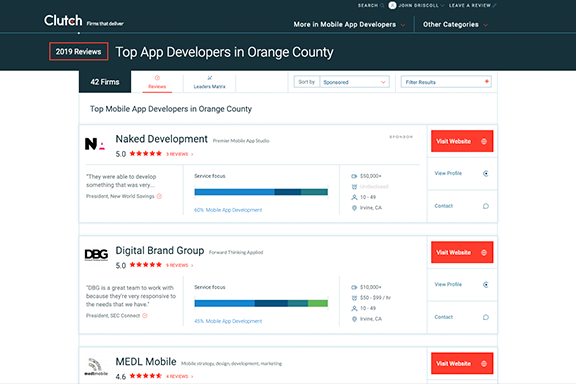 We are pleased to be named by Clutch.co as Orange Counties #1 Mobile App Development Company. Clutch.co is the industry leading website that ranks development and marketing services. As a third party...