Ladan talks raising funds, relationships, and the advantages of being a female CEO.
See John Live at UCI Irvine February 7th @ 12pm.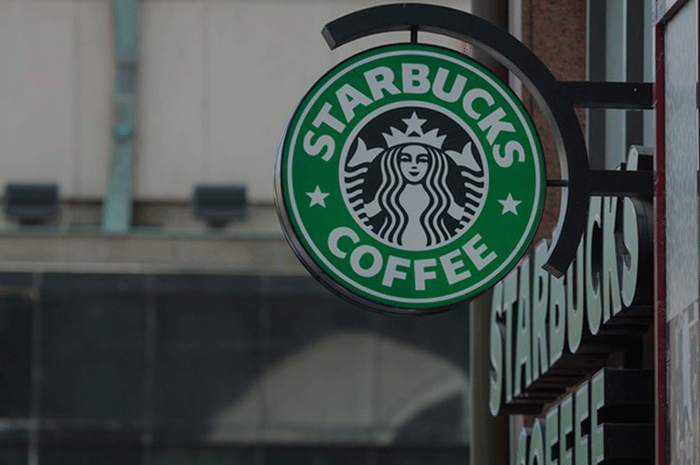 Here I am. Rehashing a talk I did over a decade ago. Why? You might ask.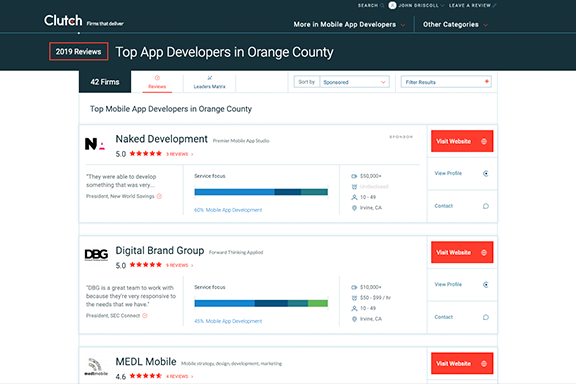 We are pleased to be named by Clutch.co as Orange Counties #1 Mobile App Development Company. Clutch.co is the industry leading website that ranks development and marketing services. As a third party...
A question so simple it just slips right off the tongue, but it's not one that can easily be answered. Regardless if your app is built by the "the big boys" or by more personal agencies like Naked...
We are very excited to announce our new venture proudly named Naked Development. We have secured the most talented group of developers and marketers and have combined forces with a venture capital...
Many startups disregard app store optimization. It's the most cost-effective method to organically increase your downloads for many reasons. For example, by boosting your app to be discovered through...