Ladan talks raising funds, relationships, and the advantages of being a female CEO.
See John Live at UCI Irvine February 7th @ 12pm.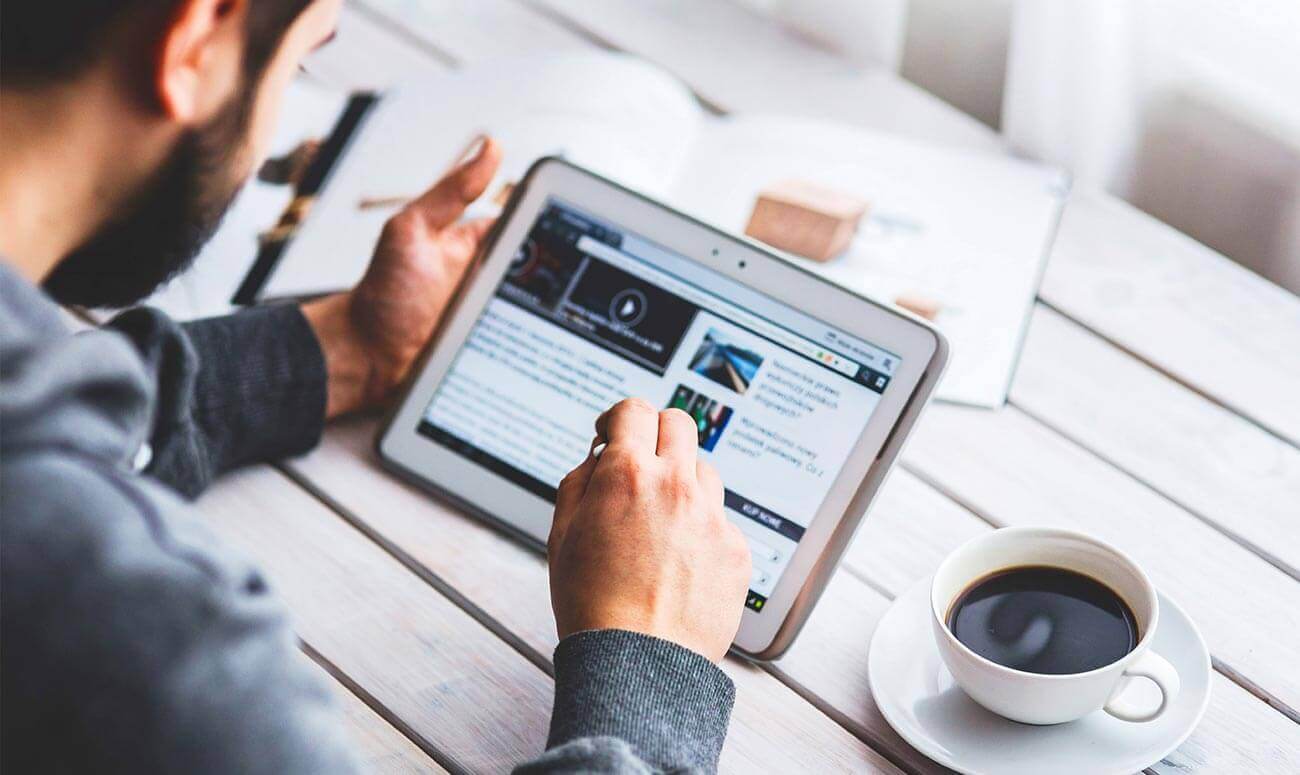 Success can be easy and spontaneous… no. The danger with such thinking is that we begin to believe instant success is such a real possibility that we don't do anything to earn it or prepare for it.